May I introduce ... Mr. Mouse!
After I made the
rabbit-mouse
I had to make one "proper" mouse. I love the fabric I chose. White curduroy and red checked cotton. Both are bits from old worn-out and/or cut-up clothes.
Oh, and I added a heart, too. :-)
I have to say - I LOVE how Mr. Mouse turned out.
Well, guess that is no big surprise ... I totally love everything corduroy and everything checked ... :-)
And I have to say I like handsewing ... It is quite nice to be able to do something that you can carry with you easily ...
Do you do any handsewing at all?
Do you have any free patterns or inspirational links for it?
And just in case if you are wondering ... no, Mr. Mouse is not in my possession any longer. He also got stolen away by little man.
AND little man insists at the moment to go to bed with his regular stuffed bedtime pal "Gepard" (German word for cheetah) AND the rabbit-mouse AND Mr.Mouse.
I guess I should stop sewing stuffed animals - or hide them better before he sees them - otherwise there soon will be no more room in the bed for him!
I am sharing this cutie here: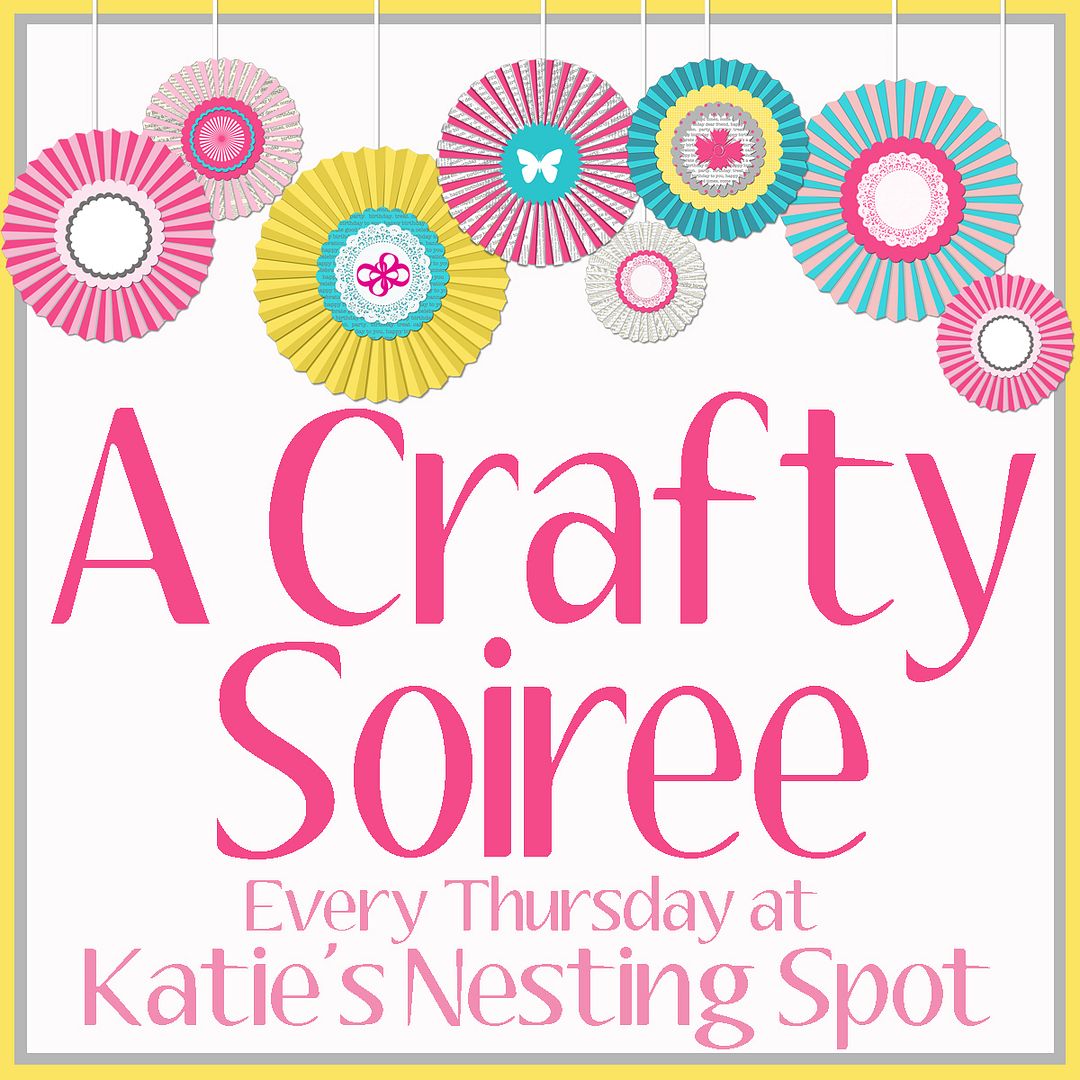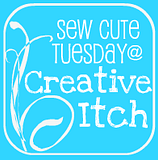 Make & Share