Last week I was sick - just a cold, but a bad one - so all the plans I had for posting (and some others) went downhill.
Also at the weekend I was shocked when I realized that Easter will be in two weeks! *scream*
I have not even started on any Easter presents or decoration ... also I had not even put all the Easter buttons in my store yet. I did that at the weekend and thought I show them off today. :-)
Hope you like them.
They are ready to ship immediately and since it is already quite late for buying Easter buttons I though I offer a discount of 10% on all the buttons you see in this post.
If you are interested just put "Easter discount" in the message when buying or send me an email and I will adjust the price before you buy.
(You can click on the pictures and it will take you right to my shop CUTELICIOUS)
My faourite are the Hen and Chick Buttons ... :-)
Hope you like them ...
If you are interested in any custom-made buttons just send me an email.
cutelicious-shop [at] web [dot] de
And if you would like to see more buttons I have made, you can check out my
flickr-account
.
(Sorry, I am in the process of reorganizing my flickr-photos ... it might take a bit. At the moment most of the buttons are under "Polymer clay")
I am sharing this post with these awesome Link-up Parties: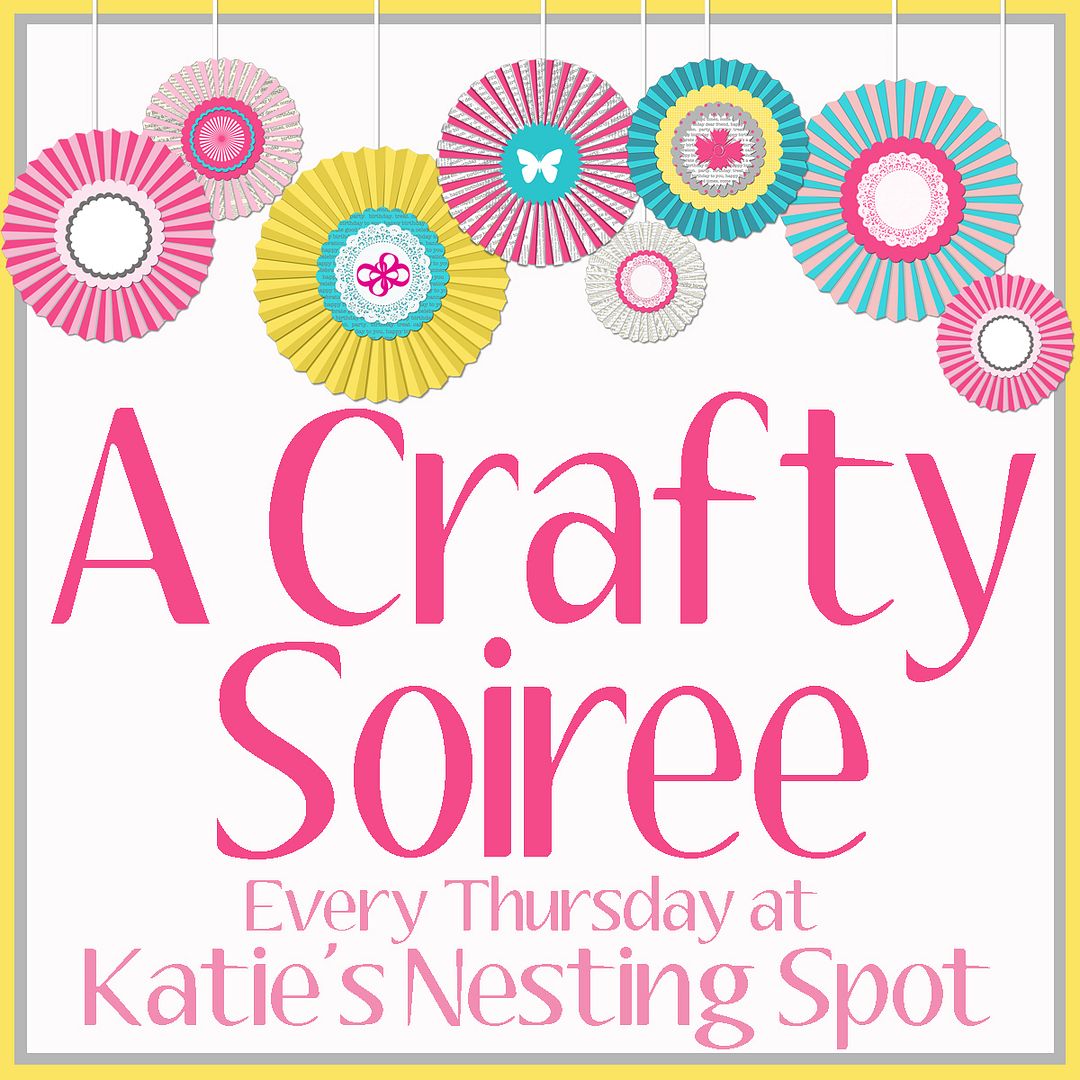 Make & Share