***
Hi I'm Tara and along with being addicted to tea I seem to have become addicted to creating lately. I started my blog almost a year ago while I was still on maternity leave as a way to get myself crafting again. Now it's grown past a hobby into a little business and I love it. The tricky part is balancing creating, selling, blogging, being a mom and my teaching job! But since they're all things I love I'm making it work.
****
Tara was so kind to offer to give away one of her tea cozies. I am not sure which one ... but believe me all are adorable!!!

Edited: Tara just contacted me and guess what? You get to choose the tea cozy you want!!! How lovely is that?
Check them out: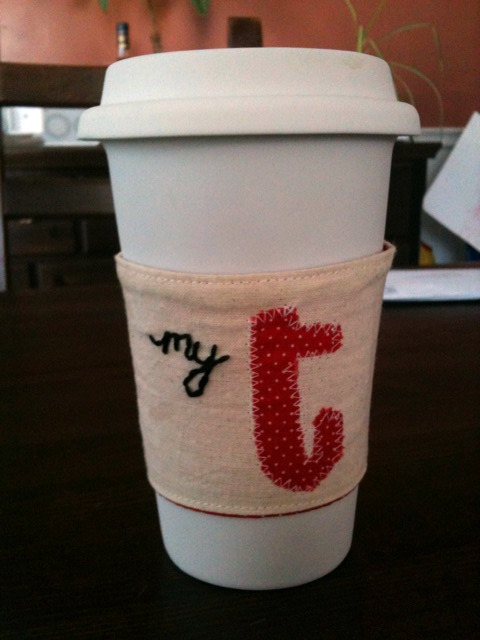 Is this cute or what?
And this one is so fun! Just do not show it to your boss! ;-)
And another cutie!
And this one ... GREAT!
I LOVE this one!!!!
But THIS one is my favourite!!! AWESOME!!!
In order to enter the giveaway you can
- just comment on this post and you are in
- go to
her shop
and tell me in a comment what you like best
- blog about this giveaway or the tea lovers roundup
You can do either one or all to enter.
Leave a comment for each one you do.
Make sure there is a way to contact you either via your blog or email.
The giveaway is open until the 28th of September.